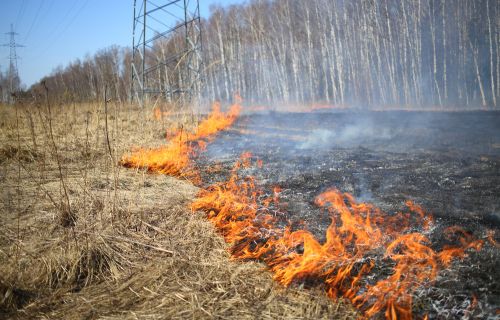 Can I burn-off inside a Fire Danger Period?
A Fire Danger Period has been declared to commence from Monday 9 December, 2019 to Friday 1 May, 2020.
Permits to Burn cannot be issued during this time unless it is for the purpose of broad-acre burning of stubble and grass for farming purposes. For more information, please contact the City of Ballarat's Fire Prevention Officer on 5320 5568.
Download the Permit to Burn for inside the Fire Danger Period here.
Burning off outside the Fire Danger Period
You need a permit to burn material in Ballarat outside of the fire danger period.
Visit eServices to apply for a local law permit.
If you have access to a green waste collection you will not be eligible.
Burning commercial or industrial waste is not permitted.
Read How to burn off safely for details.
Page topics