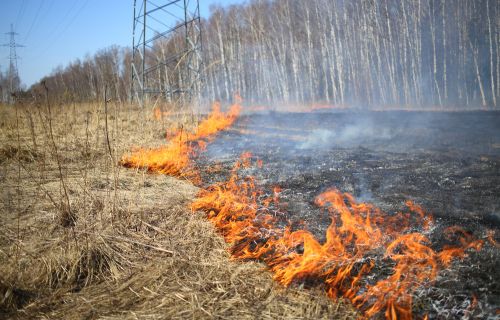 Can I burn-off inside a Fire Danger Period?
Permits to Burn cannot be issued during Fire Danger Periods unless it is for broad-acre burning of stubble and grass for farming purposes. For more details, call the City of Ballarat's Fire Prevention Officer on 03 5320 5500.
Ballarat's 2020-21 Fire Danger Period will start on Monday 14 December 2020.
Burning off outside the Fire Danger Period
Page topics