Mayor's Message Thursday 18 February 2021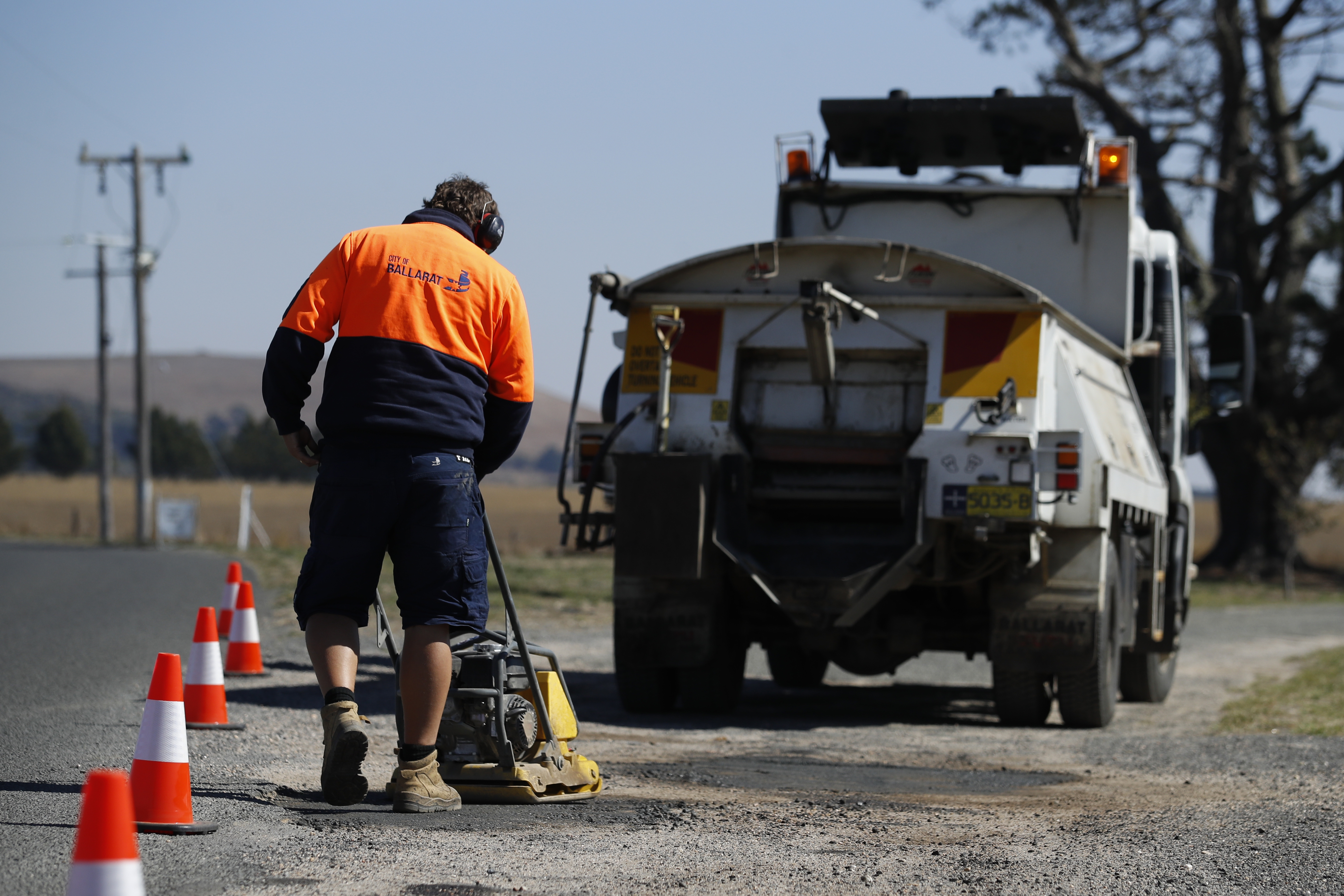 This week we have put our roads program in the spotlight to demonstrate the diverse range of projects and record funds that are being invested to make our city safer and able to cater for growth. 
Some $16.5m of Council's total capital works budget is focused on roads, footpaths and drainage. This represents a 46 percent increase for the new financial year for roadworks and maintenance, mostly as a result of government funding.
The program of works includes 13 projects already delivered, four projects underway and eight ready to start.    
It is a key measure to provide economic stimulus to the Ballarat economy and to support local jobs following the impacts of COVID -19.  
This huge program of works is delivering not only better roads, but footpaths, infrastructure and other benefits across the municipality. 
As our city grows, we're committed to maintaining infrastructure assets. 
In the CBD, Armstrong Street streetscape renewal works between Dana and Eyre Streets sees the retention of heritage bluestone drainage, widened to improve safety for pedestrians. An additional 19 trees add some welcome green life and contributes to our target of a 40 per cent tree canopy by 2040. 
In Brown Hill, stage two works on Gracefield Road are delivering pavement, kerb and channel improvements.  This road is in a growing urban area, linking to Brewery Tap Road.  
And in the city's north, Gillies Road (Bald Hills between Millers Road and Jubilee Road) is an example of where capital works funds are being spent in rural areas. This is a high-use road, used by about 700 vehicles per day. We have progressively renewed this road over the past five years, with further works scheduled next year. 
The total value of the above three projects is $2,527,000 with nearly all contracts awarded to local firms - a great result for our city and our own road to economic recovery.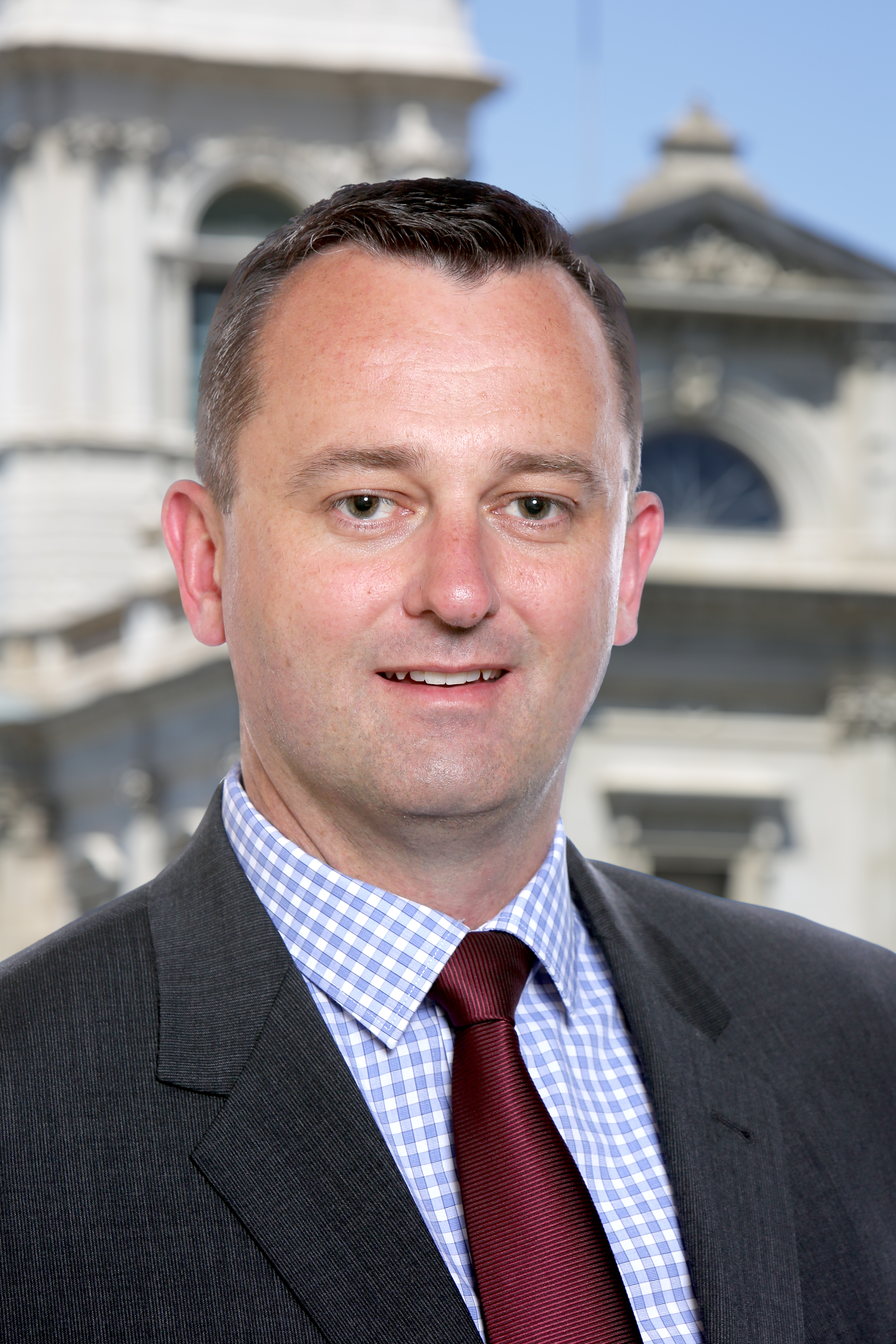 Mayor 
Cr Daniel Moloney