City of Ballarat CEO statement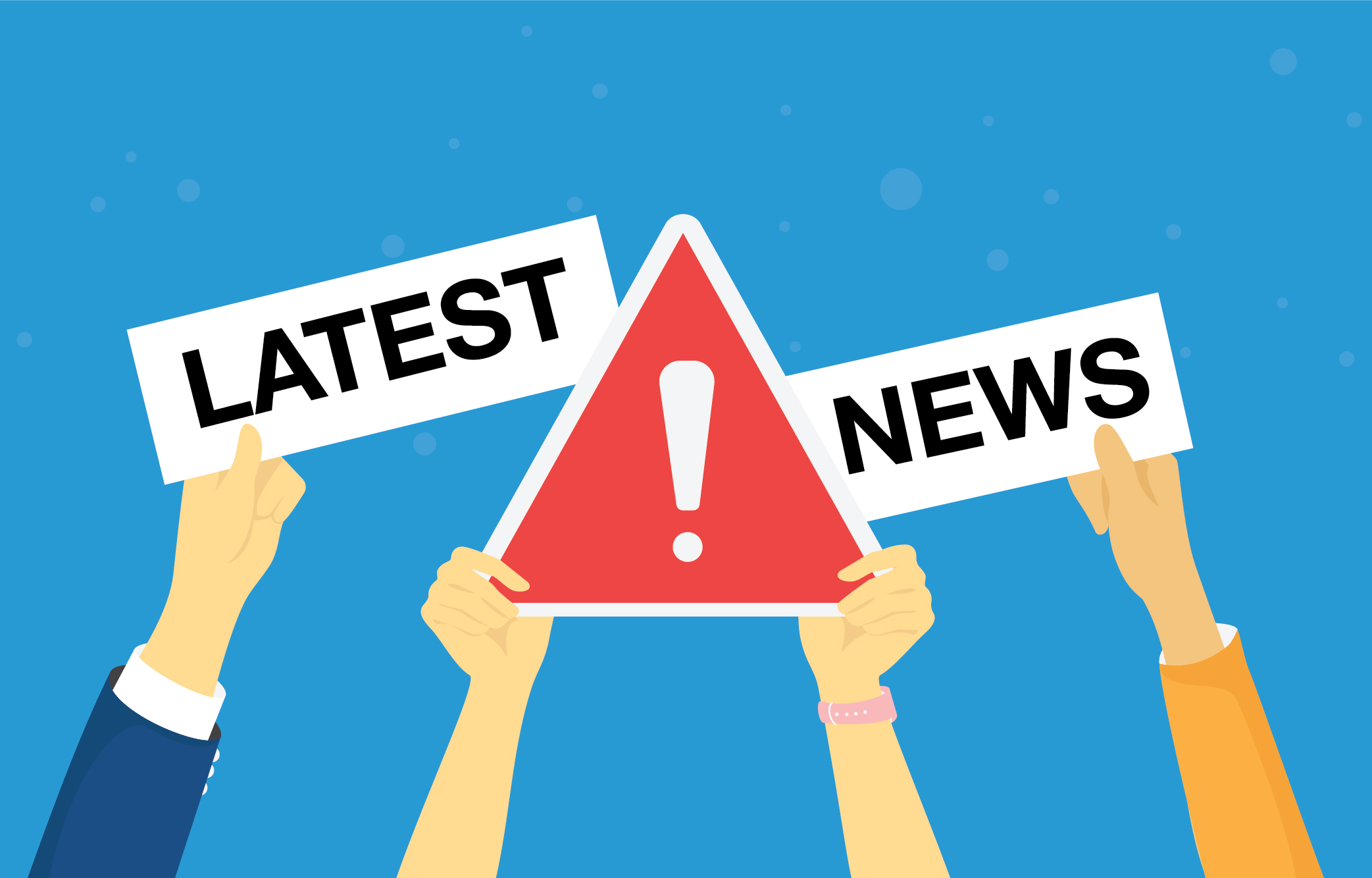 Overnight hundreds of people in Ballarat have lost their jobs. With many cafes, pubs, restaurants, gyms and other venues closing indefinitely.
Not since the Great Depression has this community faced the economic prospects ahead of us. We expect that many members of our community will not be able to afford to meet their commitments, including paying their rates which we, as a local government, rely on.
As an organisation it will take us 10 years to return to the strong financial position we were in at the start of 2020. In just three months this will have been wiped out as we look at ways to maintain sufficient cashflow to keep our essential services going. Services that keep much of this city operating and provide for the most marginalised and vulnerable people in the state.
Yesterday, City of Ballarat staff were asked to start working from home. This was to keep them safe, to keep their colleagues safe, to keep their loved ones safe, to keep the community safe.
We want to prevent this virus from causing our local health system from crippling under the weight of a pandemic. If we flatten the curve, we will get through this together.
As CEO, I have approved special leave for the remainder of this week until Sunday as tougher lock-down measures loom Australia wide. From next week, I have asked, not instructed, a small section of our staff to consider taking leave if they are not able to continue to work from home or be redeployed to essential services, such as Meals on Wheels or waste collection.
I don't think it is fair for the ratepayers and community members who have had to close their businesses, already lost their jobs and entitlements or who have joined the long lines at Centrelink to still pay their rates only for our staff to stay away and not work, when there is no work to do.
I am asking, not instructing, my staff to do something I never thought I would have to. But we are in times we never thought we would see. We must all take this pandemic seriously and work together as a community to flatten the curve and flatten it now.
- City of Ballarat CEO Justine Linley