Lucas Community Hub booking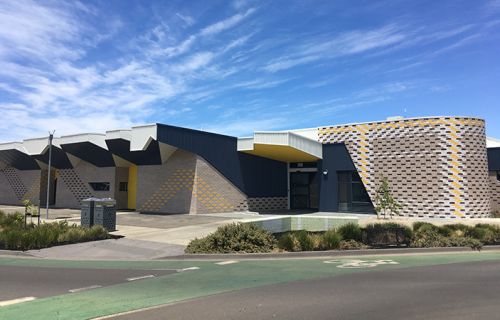 How to book
Read the Condition of Hire
Please email family&childrensservicesadmin@ballarat.vic.gov.au or call 53205720 to discuss your booking enquiry.
All room bookings require a current Public Liability Certificate of Currency. 
We also offer public liability insurance if you do not have any.
Contact our Customer Service team for help.
Community space
Capacity: up to 100 people (without tables)
Hourly rate:
$25 - community group
$50 - not-for-profit
Discount of 25% applies to bookings for more than four hours
Surcharge of 25% applies to weekend bookings.
Features: projector, storage, eight folding tables, chairs, microphone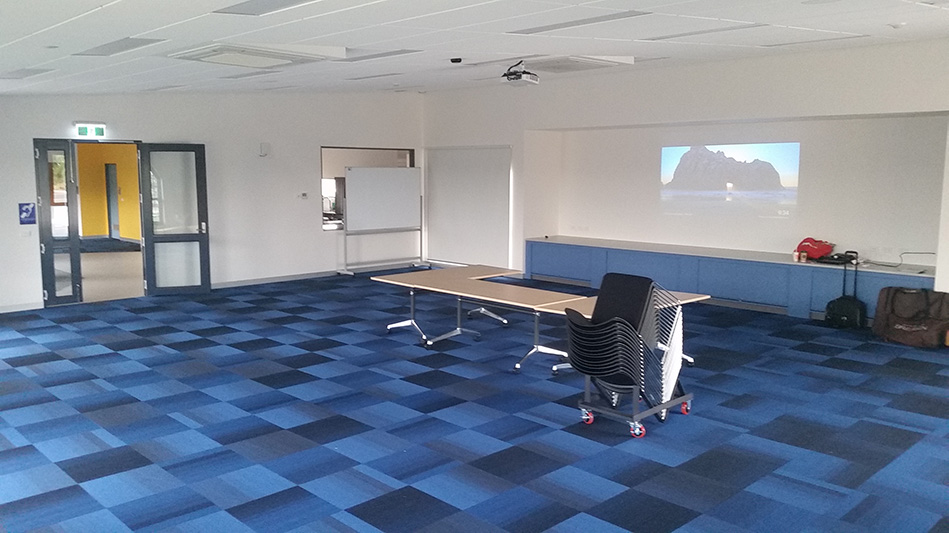 Kitchen
Can be booked in conjunction with meeting rooms.
Features: ovens, fridge, pots and pans, crockery and cutlery, sink.
Condition of hire
Review the Conditions of Hire.
Approval process: All applications for bookings go through an approval process. Allow at least one week for approval.
Priority of use guidelines: Priority of use guidelines will be considered when approving bookings.
Setup and pack-down: Setup and pack-down must be included within the booking time.
Public Wi-Fi is available.
Contact will be made to discuss necessary insurance and booking times.
Page topics