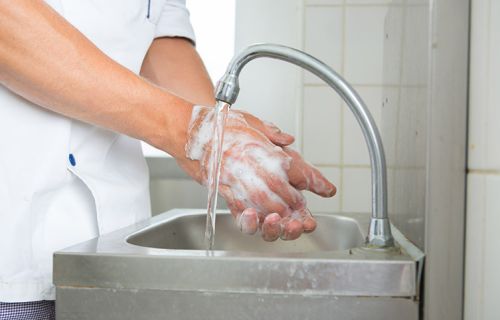 I want to run a food business in Ballarat
Any Ballarat business that sells food or drink must register their food premises with us. 
Our officers will inspect your premises and issue a certificate of Food Act Registration. Once received, you can handle food for sale at your premises.
How much does it cost to register a business?
Your fees will be determined based on the details you have provided in your application.
What if I only want to operate temporarily?
Are you a not-for-profit organisation wanting to sell food to raise funds?
Page topics