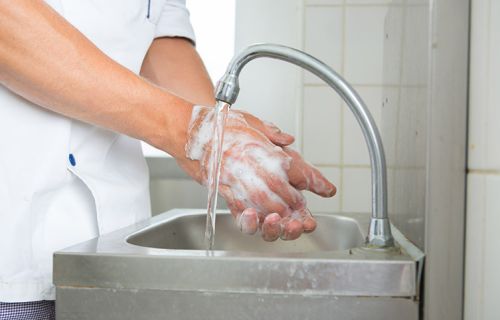 I want to run a food business in Ballarat
Any Ballarat business that sells food or drink must register their food premises with us. 
Our officers will inspect your premises and issue a certificate of Food Act Registration. Once received, you can handle food for sale at your premises.
How much does it cost to register a business?
Your fees will be determined based on the details you have provided in your application.
What if I only want to operate temporarily?
If your community group or business intends to operate from a temporary or mobile food premises, such as a market stall, food truck or cart, you still need to register with us.
If you are proposing to operate a Class 4 food premises, such as a sausage sizzle, you will need to notify us.
For community group or business that wants to operate in various locations across the state, you will lodge a  Statement of Trade with StreaTrader.
Are you a not-for-profit organisation wanting to sell food to raise funds?
Visit Health Victoria to learn what is involved.
If you intend to open a new food-related business, it is important you are aware of our role in monitoring and advising all food businesses in the municipality to ensure they comply with safe and suitable food standards. This includes all businesses which handle, pack, prepare and sell food.
 
Under the Victorian Food Act 1984 we have a statutory duty to register and inspect food premises.
Our duties under the Act include:
Assessing risk to food safety at restaurants, cafes, aged care facilities and caterers
Testing food samples to ensure they are fit for human consumption and comply with Food Standards Code.
Acting on complaints
Page topics