Be Kind to Yourself
These are unprecedented times, and they are tough ones. Let's band together as a community and show a little kindness. 
Tough times like these can really play havoc with our mental health. 
Beyond Blue recognises and understands the feelings of anxiety, distress and concern many of us are experiencing in relation to the COVID-19 pandemic. 
To access Beyond Blue's free 24-hour counselling service, call 1300 22 4636 or visit www.beyondblue.org.au 
How to be kind to yourself
Why not get outside and enjoy the the fresh air. Listen to music, enjoy a Netflix binge - anything that makes you smile!
Head outside and tend to your garden or play with your kids
Listen to music or read a book
Dance like nobody's watching
Consciously un-couple with the news to avoid crisis overload
Kick back with a Netflix binge – and a tub of ice cream from a local business!
Start a daily journal as a way to debrief and de-stress
Do whatever it is that makes you happy!
While you're at home - there's still plenty to enjoy!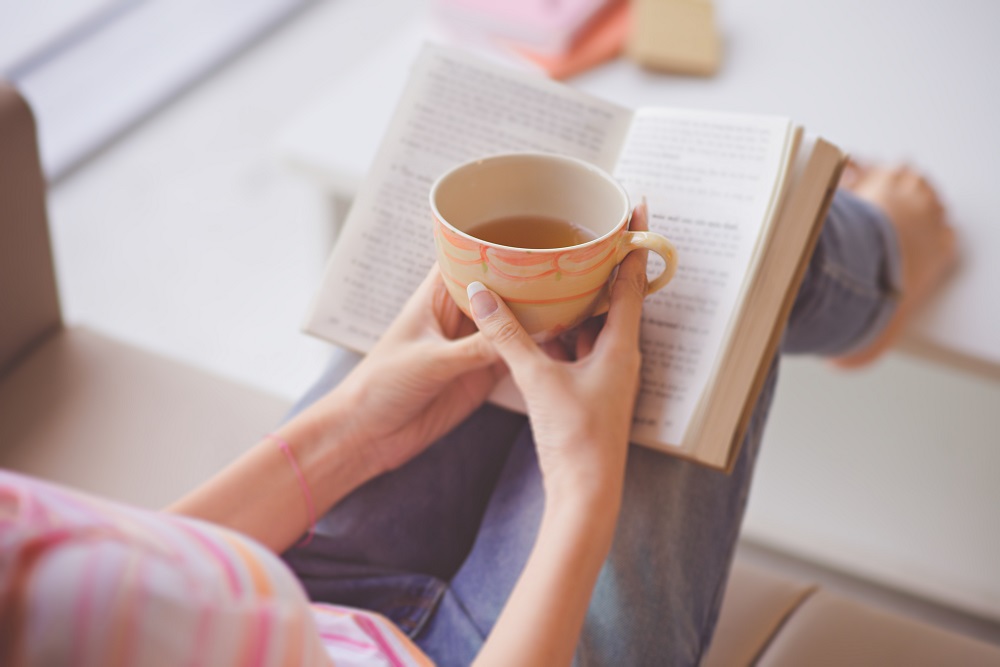 From settling in with a good book to virtual coffee dates with friends, or from learning something new, to family projects and virtual museum tours, there's plenty you can enjoy.
Click here to see our regularly updated list of suggestions!
Compassionate Ballarat Webinar Series
If you or anyone you know needs help