Be Kind Be Understanding
As more and more Ballarat businesses reopen, it's a great time to reflect on what we can to do to be kind and support the people who provide the goods and services we all want and need.  Unsure? So are they.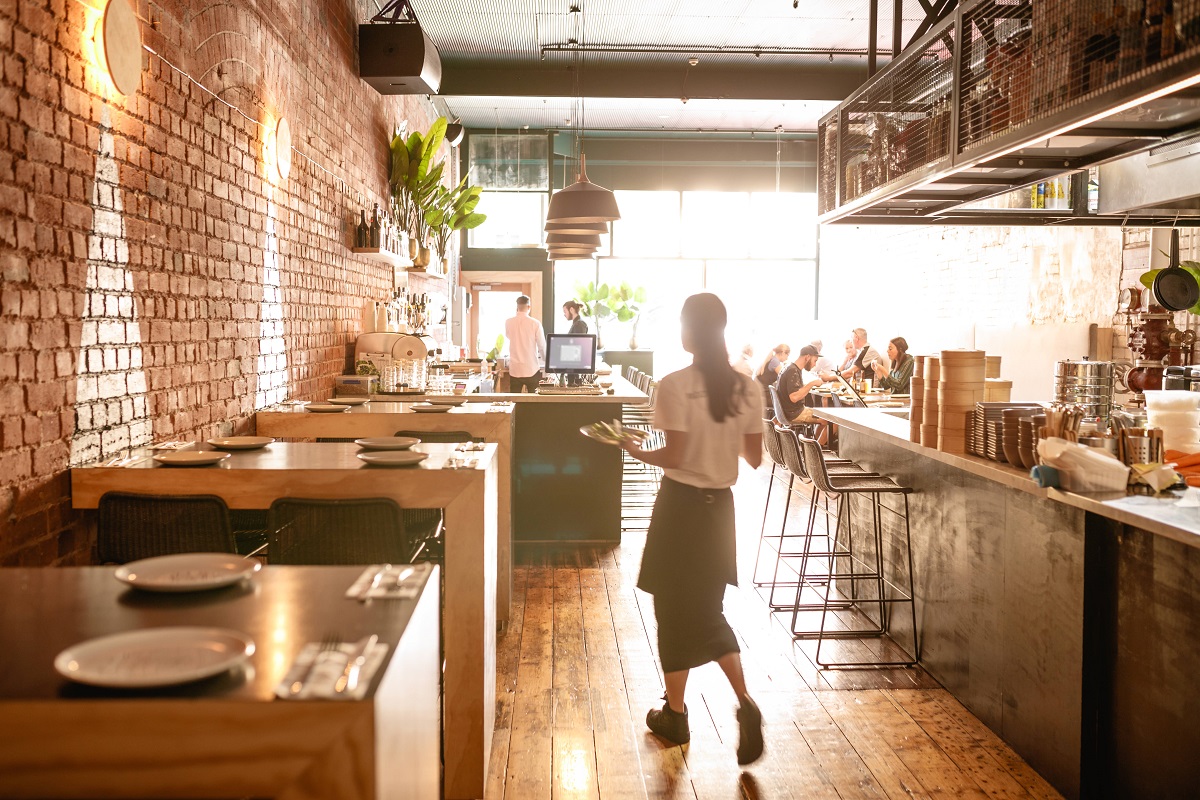 As restrictions begin to ease, you may be feeling unsure. Should that business be reopening? Why is this business still closed? Before you bring up these concerns with staff, take a moment to consider that many businesses are feeling unsure, too.  
Multiple factors impact on the decision to open or close. From the safety and wellbeing of employees through to financial considerations, businesses have had to carefully weigh up concerns and decide what is right for them within the current restrictions.  
Remember, businesses need to comply with government restrictions. You can help support these businesses by: 
remaining patient whilst waiting to enter a store 

respecting browsing time limits 

understanding if a business is unable to accept new clients 

appreciating there may be a learning curve if a store has had to adopt new processes 
This is new ground for everyone. Your support to help maintain social distancing as businesses reopen is very much appreciated. 
Be kind 
Staff who work in service roles are often on the receiving end of other people's bad days. While it can be easy to let our emotions get the best of us, consider taking a moment to stop and be mindful of this before entering a store.  
You can help support these staff by:  
ask nicely instead of demanding 
smile and greet the person serving you 

a simple "how are you?" and "thank you" makes a lot of difference 

if you are unsatisfied, try to remain calm while getting the issue resolved 

treat others with kindness and you'll be more likely to receive it back 
Be understanding 
It can be tempting when we sit down at the hairdresser or meet up with a personal trainer to share our problems. After all, they are an attentive, independent ear to listen and offer great advice, right?  
While for some this may not be a problem, for others it can be overwhelming. At a time when people might be emotionally stretched with their own problems and worries, it's worth pausing and considering what we share. 
If you do need to talk to someone about a personal issue, consider speaking with a trusted friend or contacting a counselling service, such as Ballarat Community Health.  
Coming together as a community to remember we are all doing our best in unprecedented times is the Be Kind Ballarat way.  
If you would like to give thanks to a business or employee that is going above and beyond, give them a shout out on social media using the #BeKindBallarat hashtag.